About Iron Mountain Studios
Iron Mountain Studios located in Post Falls, Idaho, specializes in hand ground, torch burned one of a kind, metal art creations. Functional design is our passion and custom work is an everyday affair. Each item is designed in house and cut with a cnc laser and then clear powder coated to ensure a lasting finish.
Company History
Iron Mountain Studios, a renowned art studio in Post Falls, Idaho, has proudly served its community and beyond for over 15 years. Specializing in the design and creation of stunning metal artwork, our skilled artisans have an exceptional ability to transform simple metal into intricate pieces of art. Whether you're searching for an inviting welcome sign to add a distinctive touch to your entryway or a beautifully crafted aesthetic piece that embodies your passion for nature, Iron Mountain Studios delivers. Our creations are more than just decorations - they are conversation starters, making your home not just unique, but truly reflective of your personal style. Iron Mountain Studios is the premier destination for those seeking custom-made, eye-catching metal artwork.
Since its inception, Iron Mountain Studios has demonstrated a consistent commitment to artistic excellence and customer satisfaction. The studio prides itself on its ability to custom-make designs to perfectly fit the visions of our clients. The team collaborates closely with customers, ensuring that every piece captures the unique vision and essence the customer seeks. Our craftsmanship lies not only in our technical skills but also in our ability to listen and translate ideas into tangible art. This collaborative approach results in truly one-of-a-kind pieces that bring warmth, beauty, and personal touch to any living space.
The range of work goes beyond typical art boundaries, carving a niche in the market for metal artwork. The magic of Iron Mountain Studios lies in our ability to create pieces that are not just visually stunning, but also carry a deeper personal resonance. From the quaint charm of the unique welcome signs to the awe-inspiring nature-focused art pieces, every product is meticulously designed, cut, and finished to perfection. Iron Mountain Studios is more than an art studio - it is a testament to the power of creativity, hard work, and an unyielding passion for artistic exploration. Our beautifully crafted metal artwork speaks volumes, making your house truly feel like home.
Now that you've learned about the unique creations at Iron Mountain Studios, it's time to experience the magic for yourself. Let our team help you bring your artistic vision to life. Call them at (208) 966-4177 to discuss your ideas, ask any questions, or get a personalized quote for your custom metal artwork. You can also reach out to them via email at info@ironmts.com. Don't just imagine the transformative power of beautiful metal artwork in your home. Contact Iron Mountain Studios today and let them turn your dreams into reality.
Shipping
We ship all over the US. Shipping cost will be dependent on size and final weight of iron art piece.
Returns
Orders can be returned within 30 days of being received. We will refund a gift card for the amount minus shipping or taxes.
Pickup
Local to Post Falls, ID? Stop by our office to see our pieces in person and pick up your custom orders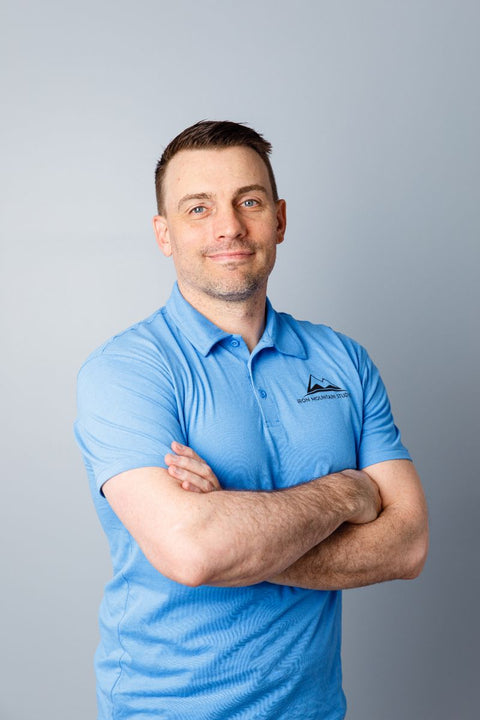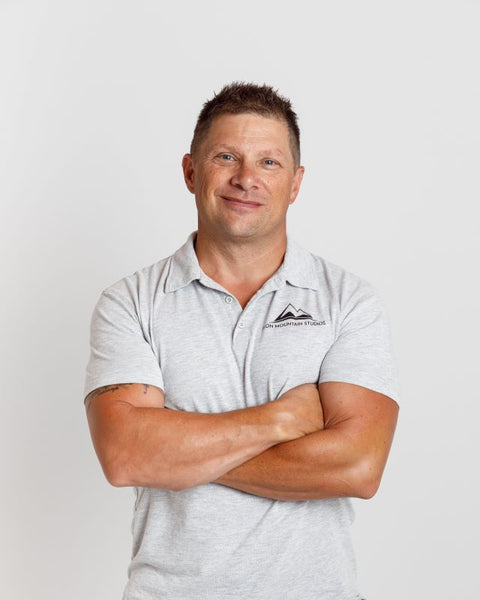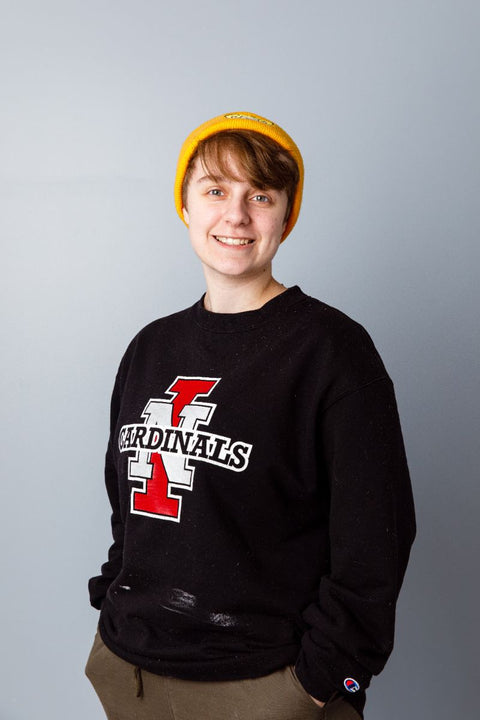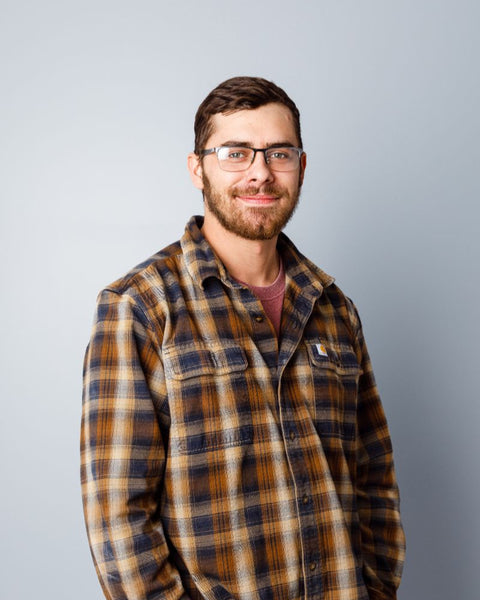 Artisan / Fabricator / Shop Manager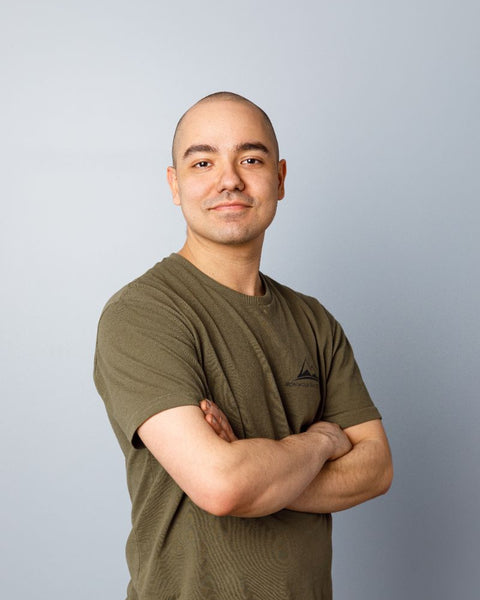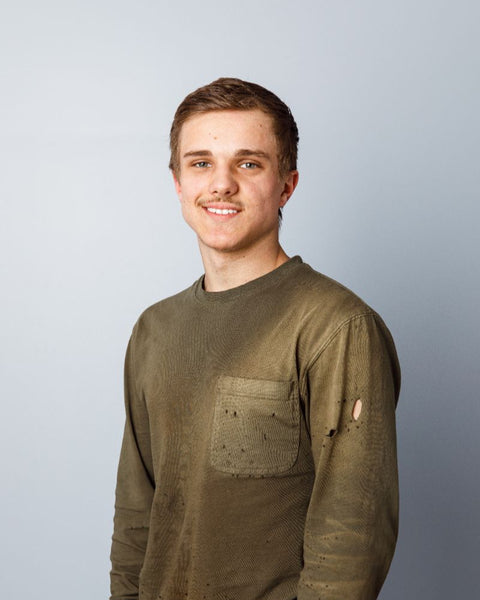 See Us In Person
Our sales team visits Costcos all across the Pacific Northwest. These shows allow you to see our products on display and ask our sales rep any questions that you may have in regards to our metal artwork, or inquire about a custom piece that we have printed just for you.